30 goals, #1 me manifesto
Dorian (@dozmeista) sent me a tweet about the 30 goals project for educators, and asked if I was 'up ferret'… I am!
So, the aim is to complete 1 to 2 goals a week for the year and then tweet or blog about it. The first requirement is to create a 'me manifesto' so here's mine with a wordle to reflect the most common words to remind me of 'what I am about'; or aspire to be.
1 my 'me manifesto'
 
• personalise the learning
• inspire a desire to learn and a passion to achieve 
• guide, motivate and lead
• encourage open lines of two-way communication 
• listen and give students a voice
• be efficient, look for a better way
• do what I believe to be right
• always deliver with enthusiasm and passion
• be accountable and instill accountability and respect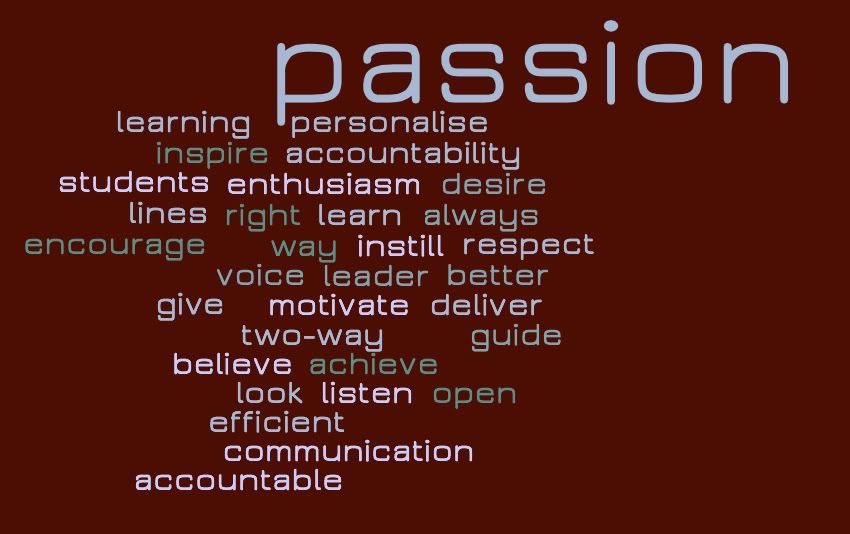 ">